The Peter A. Allard School of Law hosts a vibrant community of feminist legal scholars who research diverse topics across a wide breadth of the law. Their research explores issues centred on race, sexual orientation, class, and disability. Many faculty members are also involved in research related to litigation, law reform, judicial education, media and public education, as well as academic publication.
Please contact any of the feminist faculty members below for further information on how to become involved in these projects. You can also contact the Centre for Feminist Legal Studies.
---
Remembering Marlee G. Kline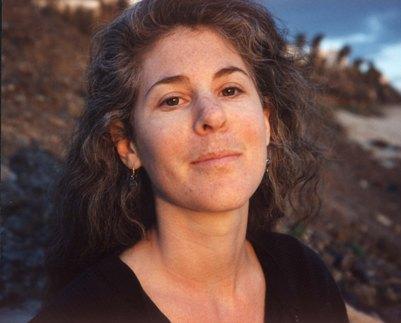 A collection of her books is now housed in the Centre's library and are available to be borrowed.