Allard School of Law Alumni
The ultimate measure of a law school is its graduates. At the Allard School of Law, we've educated generations of outstanding leaders who have made their mark in a broad range of spheres, from the legal profession and the judiciary to business, government and academia. Our alumni are not only excelling in their professions, they're contributing to their communities, working in diverse ways to improve the world around them and creating a more just and equitable society. The law school takes great pride in its many graduates.
Do you know an alum who is truly accomplished? Who has a fascinating life story? Who has given back to their community in a remarkable way? Every month we profile one of our alumni in our newsletter and we would appreciate your suggestions of alumni who deserve to be profiled. Please send your suggestions to Jennifer Regan.
---
---
Alumni E-Newsletter
Our monthly e-newsletter keeps you up to date and informed about the latest law community and alumni news and achievements. It also provides event information and reunion updates.
Recent Alumni Profiles
Nancy Scott (LLB '92) always knew she wanted an international career. After completing her law degree at Allard Law and a year of practicing law in Vancouver, she found herself wanting to try something new. Now, after a decades-long career overseas, Nancy is returning to Canada to continue her position as the Senior Vice President, Legal & Deputy General Counsel at Cisco Systems, where she leads a large international team of 180 legal professionals.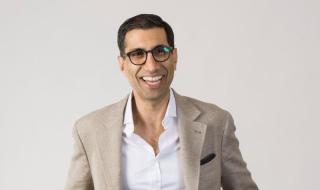 From working on a case involving an 18th century Spanish shipwreck filled with treasure to helping Jay-Z resolve his dispute with Bacardi, Allard Law alum Rahim Moloo (LLB '05) has become an established name in international disputes.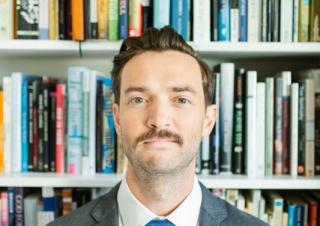 "I used to explain to my kids that I worked with the police but I wasn't a police officer," says Allard alum Sean Hedley. "Now I explain that I work for the airplane company, but I'm not a pilot. They consider both occupations equally unexciting." Since landing a role as legal counsel with WestJet, Hedley has found a dynamic career that offers the work-life balance he needed as a new parent.