The Micro-Certificate Program in Climate Risk and ESG for Corporate Governance and Decision-making provides directors, officers, in-house and external legal counsel, and governance professionals with the in-depth legal literacy and knowledge of best practices for managing climate-related financial risk.
This program offers practical and hands-on training for professionals, including those currently working and those seeking to gain additional skills to better their employment opportunities and keep up with the market trends. Developed collaboratively by the Canada Climate Law Initiative and UBC, it provides a unique perspective that comes from collaboration and knowledge exchange between academics, policymakers, and business professionals.
By the end of this program, you will have the knowledge to contribute to the success of ESG and climate-related governance initiatives with an understanding of:
​​​​​Key climate considerations companies and pension funds face when making business and investment decisions

Complex legal and regulatory instruments and requirements that directly impact businesses and organizations' operations in Canada and internationally

Strategies to enhance your oversight and management of climate risks and opportunities
Who is this program for?
Directors
Officers
Trustees
In-house and external legal counsel
Governance professionals
Investors and asset managers
Program at-a-glance
Format: Online using UBC's interactive e-learning platform "Canvas" which includes video lessons, readings, online discussion, case studies, and recorded guest interviews. There will be 3 live sessions with your instructor and classmates over Zoom. 
Schedule:

October 1st, 2023 to October 31st, 2023
November 7th, 2023 to December 11th, 2023
Students will have until December 15th to complete a final case study.
Expect to spend between 5-7 hours per week for a total of approximately 50 hours. Learn at your own pace, whenever it's most convenient.

Program fee: $3,300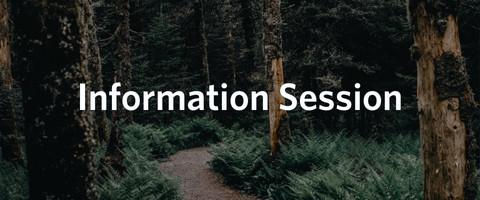 Upcoming Info Session - September 7, 2023
Interested in learning more about the program?
Join our virtual info session for an overview of the Micro-Certificate Program in Climate Risk and ESG for Corporate Governance and Decision-making program with instructor, Alison Schneider. At then end of the session, you will have an opportunity to ask questions.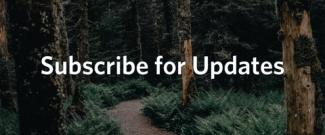 ---