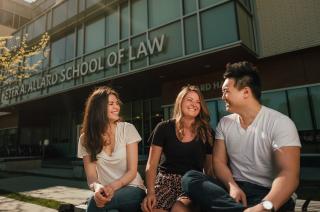 Achieve your legal professional career goals through our JD program. Our diverse and innovative curriculum offers a first rate legal education that balances traditional areas of practice with emerging fields of specialization.
We offer four unique graduate degree programs, each of which is tailored to provide students from diverse cultural, academic, and professional backgrounds the opportunity to engage in a challenging, innovative and colloborative environment.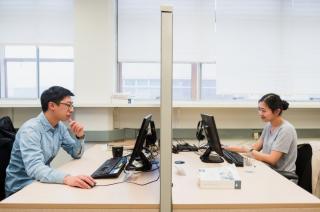 At Online Learning at Allard, you have the flexibility to select courses that suit their needs and interests, with no required courses and no obligation to register in a minimum number of credits.