Graduate Programs Admissions
Professional Course Based Graduate Programs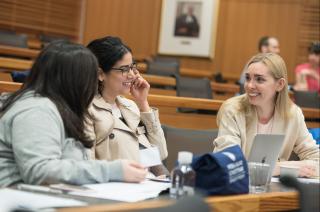 The Master of Laws (Common Law) Program (LLM CL) is a one-year, full-time course based master's program for foreign trained or non-common law trained lawyers.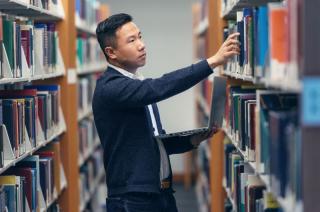 The LLM Taxation is a flexible course-based professional master's program that provides lawyers and accountants with in-depth practical knowledge and technical expertise in tax law. 
Thesis-Based Graduate Programs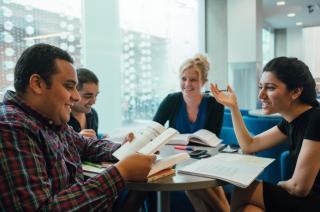 The Master of Laws (LLM) program provides you with a research-intensive degree centered on legal scholarship and a research dissertation.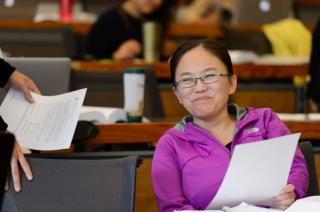 The PhD is a research-intensive degree that prepares graduates for opportunities in law teaching, legal research, policy development, public and governmental service, and the practice of law.