Situated on the traditional, ancestral, and unceded territory of the Musqueam people, you will have the opportunity to learn in one of the most beautiful campuses in the world at one of the top law schools in the country. Our diverse and innovative curriculum offers a first rate legal education that balances traditional areas of practice with emerging fields of specialization. This, combined with a comprehensive experiential learning program and a supportive community of staff, faculty and students (including an on-site student well-being counsellor) makes the Allard School of Law a place to be inspired, follow your passions and make a difference in the community and beyond. 
HERE's WHAT our students have to say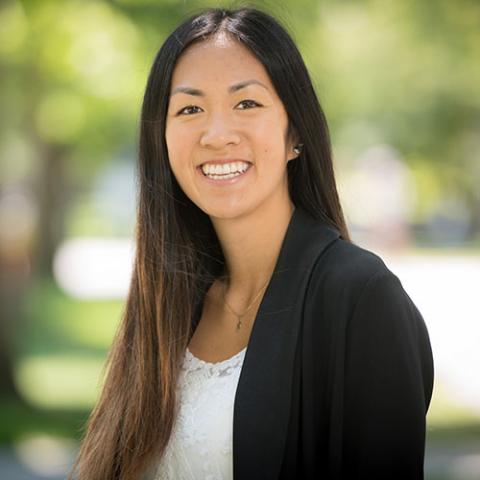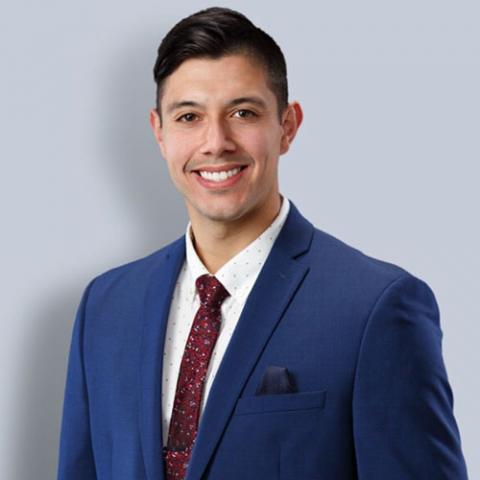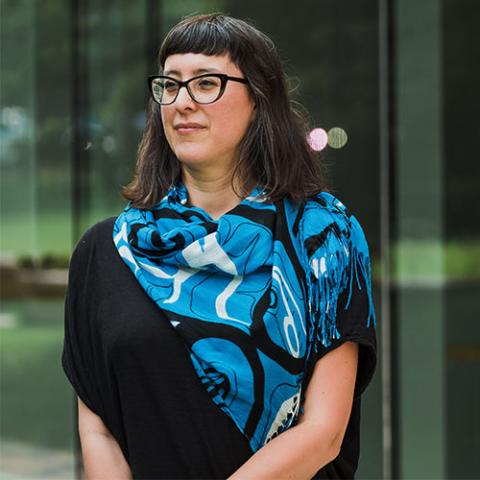 Ready to take the next step?