The Allard Law Executive Learning Program in Mining Law and Sustainability provides an overview of the legal and regulatory instruments that govern sustainable practices throughout the lifecycle of a mine.
The program offers a new framework for making business decisions — one that goes beyond the "business as usual", and considers human and Indigenous rights, climate change and anti-corruption laws and regulations that advance sustainability in the mining industry.
By the end of this program, you will have the skills to contribute to the success of current and future mining projects with an understanding of:
today's complex legal and regulatory instruments that directly affect business operations, both in Canada and internationally
the participation of Indigenous peoples in the mining sector, including Indigenous governance and law
the role of corporate social responsibility and how CSR has evolved into a discussion of business and human rights
Canadian anti-corruption legislation and international efforts that affect mining activities
the role of mining in Canadian and international and climate change efforts.
Is this the right program for you?
This program benefits:
in-house counsel
lawyers in private practice
mining industry professionals
mining sector service professionals (for example finance, investment, consultancies)
Indigenous business and community leaders
government representatives.
Program at-a-glance
Format: 100% online instructor-supported program, offered in partnership with UBC Extended Learning
Schedule:

Five modules over five weeks. Each module includes video lessons, readings, online discussion, case studies and recorded guest interviews.
Live online sessions are held once a week on various weeknights (Pacific Time) and recorded for flexibility and accessibility for all students.
Expect to spend 35-45+ hours (5-7 hours a week for modules, and 10+ hours for the case study) to complete the program.

Program fee: $3,125
Next program start date: Subscribe to be notified of the next offering.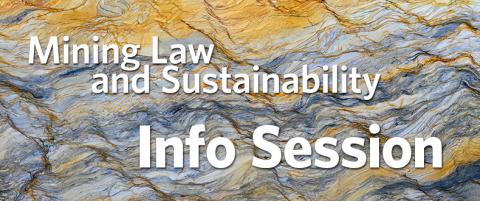 Watch an Info Session
Hear about this mining law program, a discussion on corporate social responsibility, and a Q&A for prospective students. 
Watch our virtual info session for an overview of the Mining Law and Sustainability program with instructor Dr. Daniela Chimisso dos Santos.
---
---
You may also be interested in...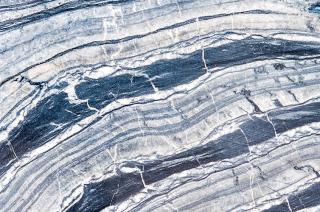 Blog Post - March 4, 2021
What makes this program particularly distinctive in Canada is its focus on sustainability and Indigenous issues. We had the opportunity to speak with the course developer, Daniela Chimisso dos Santos, and a major contributor to its content, Chastity Davis-Alphonse, to learn more about this innovative new program.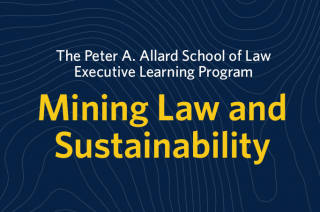 News - March 4, 2021
The Allard School of Law is pleased to announce the launch of an executive learning program in Mining Law and Sustainability. The program, designed for anyone working in or interested in the mining industry, is unique in Canada because of its focus on sustainability and Indigenous issues.