The PhD is a research-intensive degree that prepares graduates for opportunities in law teaching, legal research, policy development, public and governmental service, and the practice of law. 
Here's What Our Students Have To Say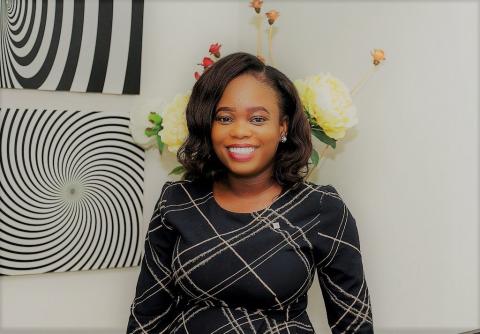 "I chose Allard Law because it's one of the best law schools in Canada and UBC is consistently recognized as a world-class research intensive university. I had a rich experience during my Masters' program here at Allard, so I was really happy and excited to progress my studies at the Ph.D. level. I'm confident that the PhD program will go a long way in helping me develop expertise in my chosen field of corporate governance and anti-corruption law and I look forward to more rewarding experiences during my time here.