Snow Policy
Allard School of Law's procedures in the event of snow and/or extreme weather.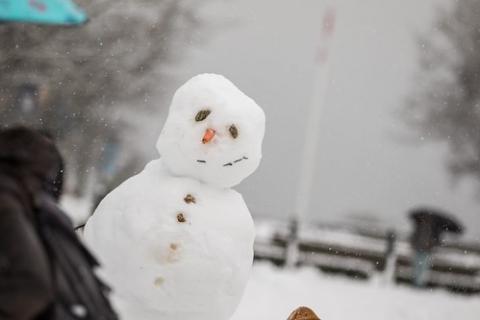 Office Allocation Policy
Guidelines to ensure the equatable distribution of office space in Allard Hall.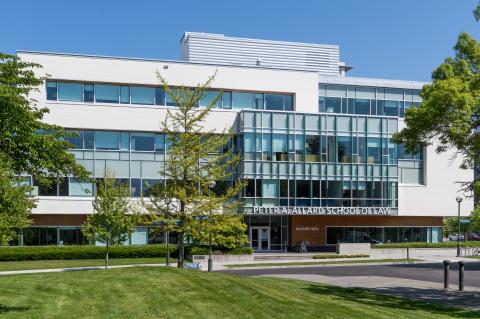 M&P Telecommuting Policy
The law school's strategic plan (2018-2021) aspires to support a workplace that fosters excellence and well-being for staff. As part of cultivating that mission, flexible work arrangements will be considered on a case by case basis for M&P staff. Interested employees are encouraged to consult the Telecommuting Policy for further details.
RA Space Allocation Policy
The Research Associates (RA) Space Allocation Policy ensures an equitable distribution of work space for RAs employed at Allard Hall.