The Dean's Advisory Committee for the Centre for Business Law comprises senior members of the legal community who provide strategic direction and advice to the Centre.
Chair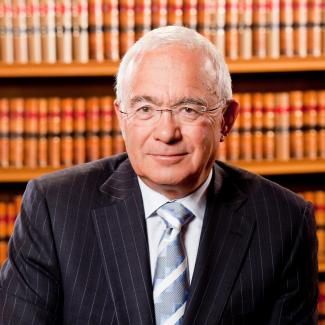 Mitchell H. Gropper, Q.C.
Partner, Farris LLP
Appointed as Chair in May 2020
MemberS
Karim Amlani
Senior Director, Legal, Hootsuite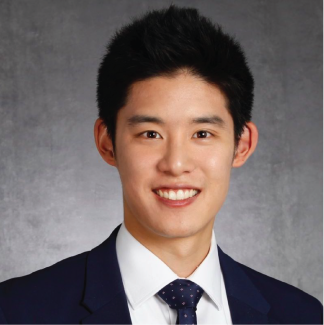 Nicco Bautista
Director, Estate Planning at BMO Wealth
Ryan Black
Partner, DLA Piper (Canada) LLP 
Gigi Chen-Kuo
Chief Operating Officer, TransLink
Janet Grove, Q.C.
Partner, Norton Rose Fulbright Canada LLP
Ted Koffman
Partner, McCarthy Tétrault LLP
Nazma Lee
Senior Legal Counsel, British Columbia Securities Commission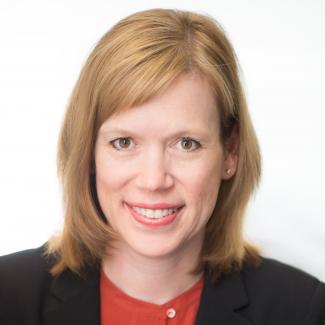 Lori A. Mathison
President & CEO, Chartered Professional Accountants of British Columbia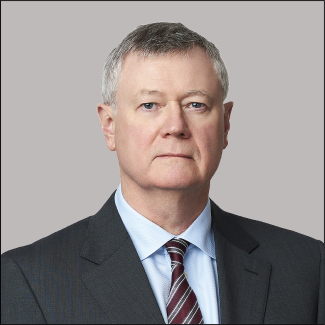 Peter O'Callaghan
Office Managing Partner - Vancouver, Blake, Cassels & Graydon LLP
Cliff Proudfoot, Q.C.
Managing Partner, Lawson Lundell LLP
Lorna Strong
Deputy General Counsel, Global Trade & Receivables Finance, HSBC (London)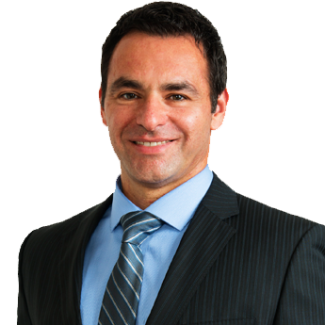 Tom Theodorakis
Co-Chair, B.C., Business Law, Co-Chair, Forest Products, Office Management Partner, McMillan LLP
Terri-Lynn Williams-Davidson, Q.C.
Haida Musician, Activist, Artist & Principal Lawyer, Raven Calling Productions & White Raven Law Corp.