The Centre for Business Law at the Allard School of Law is a vibrant intellectual hub for the scholarship and practice of business law and financial policy within Canada and internationally.
The Centre provides a dynamic, interdisciplinary environment for globally-influential business law research and scholarship; outstanding educational programs to support students' learning in business law; and programming that fosters intellectual exchange among the Centre's community members.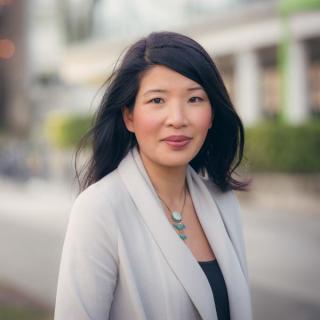 Director of the Centre for Business Law
Dr. Carol Liao is an Associate Professor at the Peter A. Allard School of Law and the Director of the Centre for Business Law. She is also the UBC Sauder Distinguished Scholar of the Peter P. Dhillon Centre for Business Ethics at the UBC Sauder School of Business.
Centre for Business Law Operations 
experiential Learning