Event Description:
This panel discusses Track 2 MAiD in Canada: medical assistance in dying for people with disabilities who are not at the end of their natural lives. Presenters will explore the intersections of feminism, ableism, racism, and the rapid expansion of MAiD in Canada. They will critique the neoliberal framing of MAiD as a personal, private, and autonomous choice and explore the role of the state and the medical profession in facilitating the deaths of people with disabilities.
Content Note: This talk will include discussion of suicide, eugenics, and male violence against women. If you are experiencing thoughts of suicide call 1-800-SUICIDE or, for other mental health crisis supports, call 1-833-456-4566.
This event is eligible for 1.5 CPD credits.
Speakers:
Janine Benedet, KC is Professor of Law at the University of British Columbia. Her research focuses on legal responses to sexual violence against women. With Professor Isabel Grant, she has researched extensively on the criminal law response to sexual violence against women with mental disabilities and older women.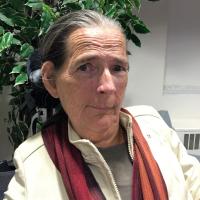 Catherine Frazee OC, D.Litt., LLD. (Hon.), is Professor Emerita in the School of Disability Studies at Toronto Metropolitan University and former Chief Commissioner of the Ontario Human Rights Commission. Her primary focus is on the human rights implications of state-sanctioned regimes for assisted suicide.
Isabel Grant, F.R.S.C. is Professor of Law at the University of British Columbia.  Her research on violence against women focuses on sexual assault and homicide.  She is the Chair of the Strategic Litigation Committee for Inclusion Canada and Advisor to the Vulnerable Persons Standard.  She also worked with a coalition of disability organizations opposing the expansion of MAiD and testified before the Senate and the Joint AMAD Committee.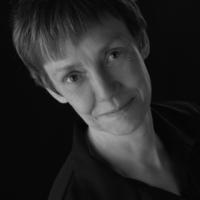 Elizabeth Sheehy, F.R.S.C., O. Ont is recipient of the Ramon Hnatyshyn Justice Award and the Governor General's Persons Award and is Professor Emerita at the University of Ottawa Faculty of Law. She has published extensively on violence against women including her award-winning book Defending Battered Women on Trial: Lessons from the Transcripts.  She testified before the Senate       and the Joint AMAD Committee. 
---
Allard School of Law

Centre for Feminist Legal Studies

General Public

Alumni

Continuing Professional Development

Faculty

Graduate Students

JD

Staff