The Centre for Law and the Environment is building a community of learning, research and action at Allard for a healthy environment and sustainable society. 
Our network of past and present fellows includes graduate and JD students at the Peter A. Allard School of Law and visiting professors from around the world. Read about them and their projects below. 
Resident Fellows
Resident fellows include graduate students at Allard Law studying under the supervision of CLE faculty members, and Allard Law JD students participating in CLE research projects or experiential learning opportunities.
---
Avery Pasternak
JD Student
Avery is a JD Candidate (2024) at the Peter A. Allard School of Law at UBC. Prior to beginning her law degree she completed a dual degree in business and international relations at Western University. Her interests lie at the intersection of human rights, environmental justice, and corporate governance. 
Paul Johnson
JD Student
Paul is a JD Candidate (2023) at the Peter A. Allard School of Law at UBC. He grew up hiking among the mountains, coulees, and trees of Southern Alberta. Raised in the same small town as the former Chief Justice of Canada Beverley McLachlin, Paul hopes a mere mote of her legal expertise might have rubbed off on him.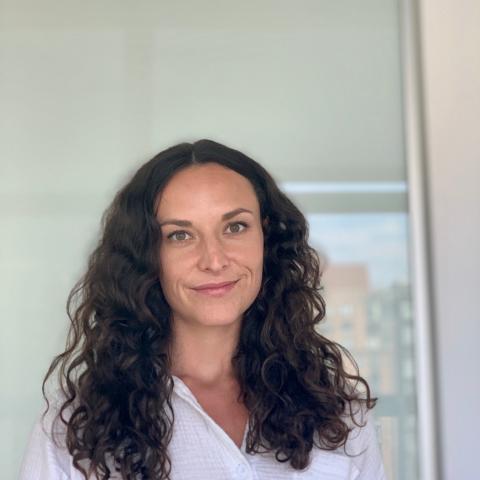 Gabrielle Matheson
JD Student
Gabrielle is a JD candidate at the Peter A. Allard School of Law. Before beginning her JD she completed an undergraduate degree at Queen's University, and a masters at the University of British Columbia where she focused on global environmental politics and environmental justice. Her master's thesis focused on the intersections among gender and discourses of environmental responsibility. Her academic and volunteer work has fueled her interest in exploring potential avenues for legal reform in the field of environmental law. As a Fellow of the Centre for Law and the Environment she is currently working on a project that rethinks the doctrine of reception of English law in Canada.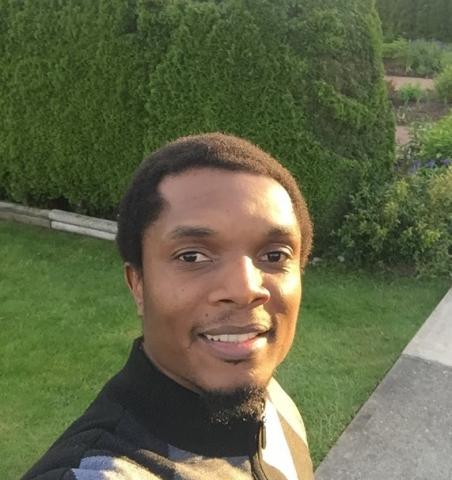 Gideon Odionu
PhD Student
Prior to commencing his doctoral studies, Gideon was a Graduate Teaching Fellow and a Graduate Research Assistant at the University of Saskatchewan. He is both a UBC Sustainability Scholar and a UBC Sustainability Ambassador. His broad research interests include international investment law, development, international law and the Global South. Gideon's current PhD research addresses the tension between three policy goals that are shared by most contemporary governments: encouraging investment, mitigating climate change and achieving sustainable development. Fundamentally, his research seeks to identify international and domestic legal tools for integrating sustainable development into investment law so that foreign investment supports ─ or at least does not impede ─ the fight against climate change. This challenge is global in scope and highly relevant to the Global South. His PhD research supervisor is Professor Stepan Wood.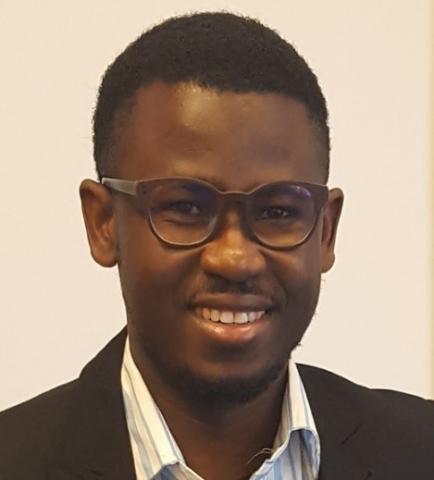 Temitope Onifade
PhD Student
Supervised by Dr Stepan Wood, Temitope Onifade explores hybrid low-carbon regulation in his PhD research at UBC. Also, Temi works as a researcher for Commonwealth Climate and Law Initiative housed at Oxford University but operating across commonwealth countries. Previously, he held positions with University of Calgary, Memorial University, Government of Newfoundland & Labrador, and law firms. He has contributed outputs on sustainability to several policies, journals, books, and newsletters.
Beyond academic research, Temi mobilizes academic resources for sustainability in society. He directs Community Sustainability Global (www.csgproject.com) — an international partnership that brings experts, social enterprises, governments, and others together to enlighten communities on sustainability, teach sustainability skills and cut back on unsustainable practices. He co-founded and has coordinated the UBC Liu Institute Network for Africa (www.linaubc.ca) —a multidisciplinary group of over 70 graduate students, postgrads and postdocs, professors and others—facilitating projects on global issues affecting Africa, most notably the environment-development nexus. He advocates for climate action, Africa, and indigenous peoples as a co-host on Vancouver Coop Radio.
He is a grateful awardee of the International Doctoral Fellowship, Vanier Scholarship, Bombardier Scholarship, and other awards for his PhD. His additional awards are from IBA, ASIL, AfBA, Columbia University and other organizations.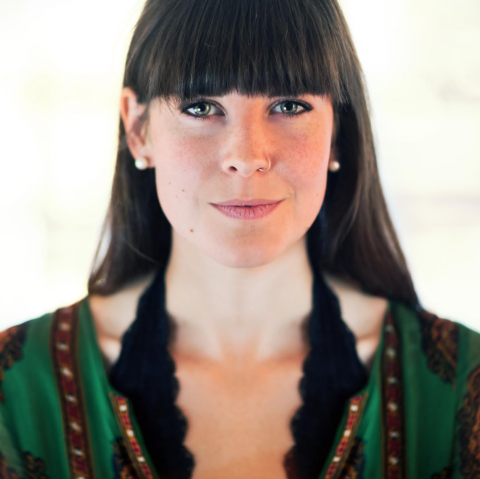 Meghan Robinson
PhD Student
Meghan Robinson is a PhD student in the Interdisciplinary Studies Graduate Program at the University of British Columbia (UBC). She is completing her doctoral research on the possibility of giving Māori and Tsilhqot'in environmental legends human rights in both Aotearoa and British Columbia as a means to protect Indigenous knowledge alongside the environment. Her two supervisors are Dr. Wade Davis and Dr. Stepan Wood.
Meghan's research builds on her experience and passions, having formed a strong bond with several leaders in the Māori community in 2015, while completing a placement in Aotearoa for her Outdoor Education MSc. from the University of Edinburgh. Meghan coordinated a cultural exchange with her Māori mentors and several Indigenous communities in BC. During this exchange, their group formed a strong relationship with the Tsilhqot'in Nation and subsequently a reciprocal cultural exchange was again coordinated by Meghan, this time to Aotearoa with a delegation of 23 Tsilhqot'in leaders. During these trips, Meghan helped facilitate the introductions and conversations between Māori and Tsilhqot'in leaders in the areas of Indigenization, environmental protection and sovereignty.
Other outputs include representing Canada at the Rowing World Championships and the Commonwealth Games. Meghan is also the founder of Soft Cedar Performing Arts Society, a non profit organization that provides support and creates opportunities for local artists, communities and organizations who want to push the boundaries of their performance practice and make a difference.
Visiting Researchers
Visiting researchers include professors and students from around the world who are conducting research at the CLE for a limited amount of time. 
---