NO FLY ZONE SPEAKER: GENERATION CLIMATE ACTION: THE YOUTH-LED CHARTER CASE AGAINST ONTARIO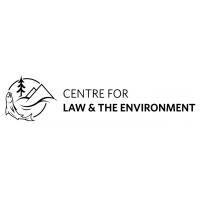 Centre for the Law and the Environment Assistant
Mar 13, 2023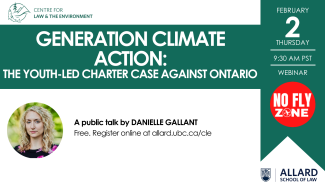 Mathur, et al. v. Her Majesty the Queen in Right of Ontario was a ground breaking lawsuit launched by seven young climate leaders, challenging the Ontario government for weakening its climate targets. Claimants alleged the government's decision will lead to  widespread illness and death, violating Ontarians' Charter-protected rights to life, liberty, and security of the person.
On April 15, 2020, the government filed a motion to strike the case, arguing it should not proceed to a full hearing. The youth applicants countered this motion in July 2020, arguing that they deserved their day in Court. This led to a historic win. For the first time in Canadian history, a court recognized that climate change has the potential to violate Charter rights and gave the youth the greenlight to move ahead to a full hearing. The Ontario government's motion to overturn this ruling was dismissed, making Mathur et. al. the first case of its kind to clear key procedural hurdles and proceeded to a full hearing before Ontario Superior Court on September 12-14, 2022.
about the speaker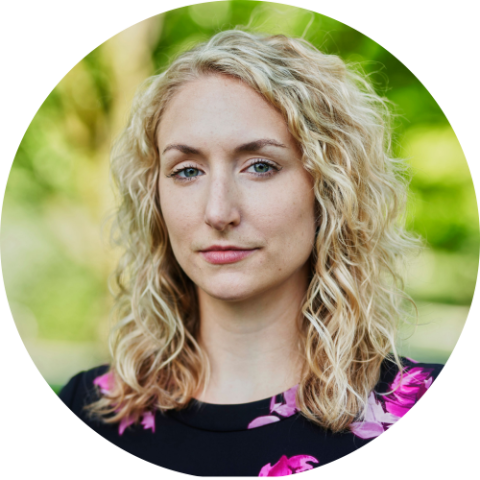 Danielle Gallant is a lawyer with 
Ecojustice
, Canada's largest environmental law charity. Ecojustice uses the power of the law to defend nature, combat climate change and fight for a healthy environment for all. Danielle joined Ecojustice in 2018 as part of the climate team. She is one of the lawyers representing seven young people in the 
Mathur et al. v. Ontario case
, which argues that the province breached youth and future generations' fundamental rights when it rolled back its 2030 climate target.
Danielle holds an Honours Bachelor of Social Sciences, a Licentiate in Civil Law, and a Master of Laws, with concentration in Global Sustainability and Environmental Law, from the University of Ottawa. During her Master's, she focused her research on the intersection between environmental justice and rights-base climate litigation. Danielle is a member of the Barreau du Québec and the Law Society of Ontario.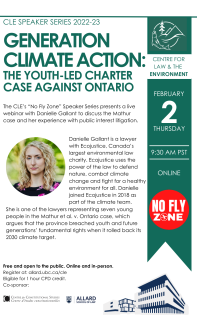 ---
Centre for Law and the Environment