YWCA Announces Women of Distinction Award Nominees: Carol Liao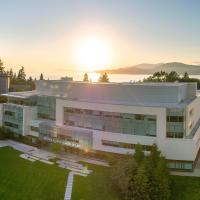 Mar 9, 2021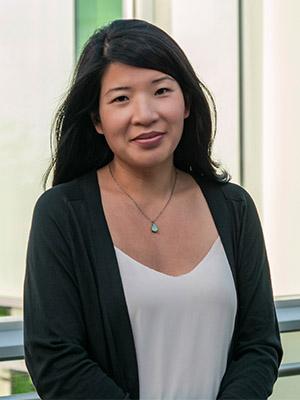 On March 8, International Women's Day, the YWCA of Metro Vancouver announced its nominees for the 2021 YWCA Women of Distinction Awards (WODA) and Allard Law is proud to share that Dr. Carol Liao, Director of the Centre for Business Law and Associate Professor, was named as a nominee in the Education, Training and Development category!
The YWCA Women of Distinction Awards is one of Canada's most prestigious honours, recognizing the work of exemplary women leaders whose work improves people's lives across Metro Vancouver.
In addition, all YWCA WODA nominees are eligible to win the Connecting the Community Award which helps raise awareness and funds for a cause of the nominee's choosing.
Dr. Liao has chosen the YWCA cause of Advancing Gender Equality.
"Women, especially racialized and Indigenous women, are significantly underrepresented in leadership roles. These roles influence how communities thrive and how our most vulnerable in society are protected," says Dr. Liao. "I am proud to support the YWCA's work in advancing gender equality. As the mother of three young girls, my hope is that impactful change in gender and racial equity will be realized in their lifetimes."
Calling the Allard Law Community – Vote!
From March 8 until April 20, 2021, you can vote to help support Dr. Liao's cause in the Connecting the Community Award. You can vote once per day every day until the competition closes. Bookmark the voting page, vote and spread the word!
Winners will be announced at the YWCA Women of Distinction Awards Gala on June 7, 2021. Congratulations Dr. Liao!
---
Allard School of Law

Centre for Business Law