JD Student Profile: Lindsay Frame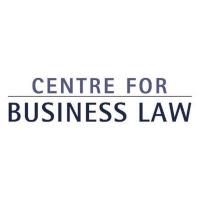 Jun 16, 2020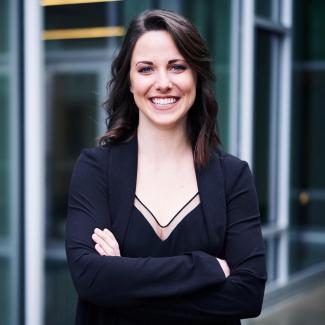 Lindsay Frame (JD, 2020) is a second-year student at the Allard School of Law. She graduated from the University of British Columbia with a degree in Integrated Sciences, where she specialized in genetics, immunology and neuroscience. In addition to being a co-president of the Allard Law and Business Society (ALBS), she is participating in the Criminal Clinic this semester. This summer, she will work as a temporary articled student at McCarthy Tétrault. 
What inspired you to pursue a law degree? 
One of my science professors was actually the person who convinced me to apply to law school. I was really enjoying my courses at the time, but I didn't see a career in research as being a good fit for my personality. Professor Moerman, my molecular genetics professor, opened my mind to the possibilities which existed for science students in the law. I watched a TED Talk about gene patenting shortly after speaking with him and was sold on the idea of coming to law school! 
Can you tell us a bit about the Allard Law and Business Society (ALBS)? 
The Allard Law and Business Society is an organization which aims to connect first year law students with business law firms around the city. The ALBS hosts a number of events which encourage students to "network" with legal professionals at our partner firms, and to learn a little bit about business law in Vancouver. 
What do you enjoy most about being a co-president of the ALBS? 
I have really enjoyed getting to know the members of our executive. We have a fairly small executive which consists of one person from each small group in each graduating class. A highlight for me has been the semi-annual dinners which are attended by our entire executive, as they are great for building relationships and are always a fun break from an activity-filled semester! 
What are some highlights from your time at the Allard School of Law? 
I really enjoyed organizing and attending the ALBS events in my first year of law school. Many of the events had fun themes – such as wine tasting or attending hockey games – but it was meeting the people which I enjoyed the most. I had never attended a "networking" event before coming to law school, but they were a lot more fun (and less stressful!) than I had imagined.
Last Updated: Spring 2019
---