Visit the ILS Facebook page and our Twitter page.
Related Articles You May Be Interested In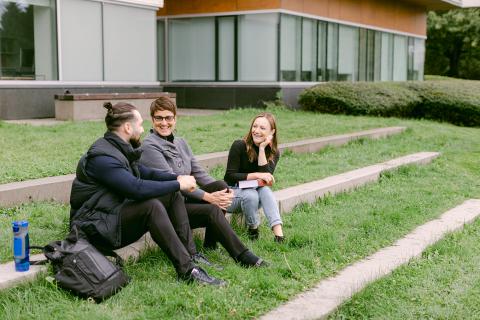 New Summer Program Provides Support for Indigenous Students
Starting law school can be both an exciting and daunting time if you don't know what to expect. But imagine starting in the middle of a global pandemic? To help our cohort of newest students feel supported during these uncertain times, Allard Law had to act fast to find innovative ways of connecting with students.