Nov 21, 2020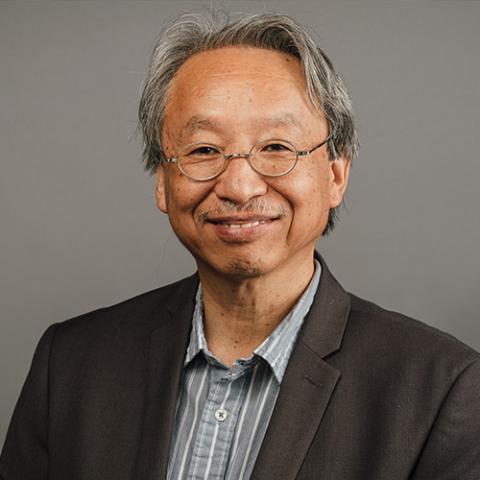 My name is Shigenori Matsui, and I am the new director of the Centre for Asian Legal Studies (CALS) for 2020. It is my great pleasure to welcome our alumni, faculty, and new readers to the inaugural issue of the CALS newsletter.
As a leading institution for Asian legal studies in Canada, CALS seeks to promote a deeper understanding of Asian legal systems among faculty, students, and other members of the legal community by developing academic and professional research on Asian laws. Each year, we host various conferences and lunchtime talks, provide Asian law courses for our students, and accept visiting scholars from various Asian countries. Although our activities have been significantly impacted by the COVID-19 pandemic, we hope to make this year a fruitful and interesting one for our students and scholars.
Our members and affiliates look forward to hearing your questions and suggestions, and I look forward to meeting you at one of our conferences or lunchtime talks.
Thank you,
-Shige
---
Centre for Asian Legal Studies

General Audience