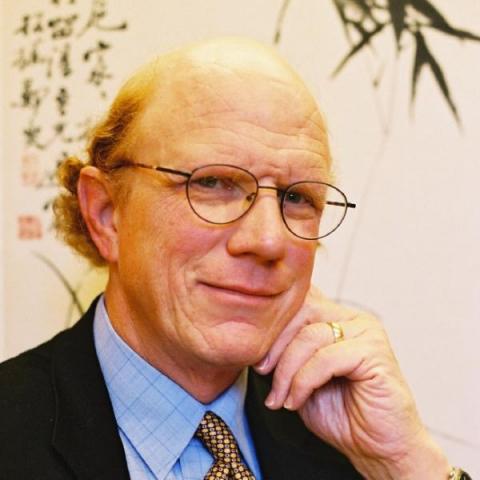 I am very pleased to call attention to an important collection of essays commemorating Canada's 50 years of diplomatic relations with the People's Republic of China ("PRC") being published on-line beginning in October 2020 by the Canadian International Council (An Assessment of 50 Years of Canada-China Relations), under the editorship of Philip Calvert (University of Victoria) and John Gruetzner (China Policy Centre). The papers in this collection are authored by some of Canada's top specialists on China, offering analysis and perspective on the Canada-China relationship and suggesting possible future directions.  
Establishment of diplomatic relations with the PRC in 1970 was built on a legacy of tolerance and cooperation, reinforced by the (often mythical) reports on the work Dr. Norman Bethune during the communist revolution in China and exemplified by the wheat sales beginning in the early 1960s that saved many people in China from starvation during the post-Great Leap Forward famine (1958-1962). At a time when China's engagement with the world political economy was restricted by a US-led embargo coupled with Cold War thinking that had not yet accepted the scope and implications of China's break with the USSR, Canada's recognition signaled the beginning of the end of China's isolation. Much has changed since—while Canada remains a respected middle power, China has become a global economic force with steadily expanding political influence. Regrettably, as Canada struggles to remain relevant in Beijing's world view, relations with China are at their lowest point since diplomatic relations were established. CIC's collection of papers reflects these changes and offers academic and policy insight on their implications for Canada.
The CIC collection addresses a range of themes in the Canada-China relationship, including,
Canada-China relations before 1970;

Xi Jinping's foreign policy and where Canada fits in;

Current themes and future outcomes in diplomatic relations;

Economic and commercial relations;

Human rights and the rule of law;

Science and technology—risks, opportunities and policy options;

Environment and climate change;

The Taiwan challenge and the future of Canada-Taiwan relations;

Hong Kong and its implications for Canada;

Public opinion and social forces;

Security challenges.
I am delighted to contribute the chapter on human rights and the rule of law. UBC is further represented by Professor Emeritus Diana Lary (History), examining the history of Canada-China ties, and Professor Leo Shin (Asian Studies), offering critical insight on Hong Kong. Other contributors include accomplished China specialists Diana Fu, Gordon Houlden, Kathleen Mackay, Jeremy Paltiel, Guy Saint-Jacques and Stephen N. Smith. 
As we commemorate 50 years of diplomatic ties, we also celebrate the strategic vision and political courage that informed Canada's formal recognition of the PRC. The CIC collection reminds us that these will be much needed in the years ahead as Canada continues the work of maintaining sustainable and mutually rewarding relationships with China.
---