Oct 27, 2020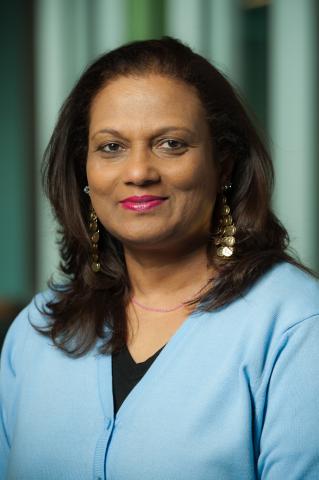 For many law school applicants Tara Rajwani is often the face and voice of their first encounter with the law school. 
We are pleased to recognize Tara's 25 years of exemplary and dedicated service to UBC, most of which has been as the lead administrator for the JD Admissions program at Allard Law.
When asked what she's enjoyed the most about working here, Tara had this to say:
"It has been a privilege to meet people from all walks of life and to learn about their needs. Seeing them at Allard Law with pride and happiness on their faces has brought me immeasurable joy. My two most meaningful moments happen every year: 1L Orientation and student graduation. The happiness and gratitude students show to our Admissions team throughout both their application process and their experience at law school is enormous. We in the Admissions office are often their first point of contact and it is always gratifying to see them finish their law school journey and begin a new adventure."
Tara responds with endless patience to the many callers who share their hopes and anxieties with her. We all appreciate her ability to keep things in order, her sense of humour and her kindness.
Tara's name can be found on the following page listing all those inducted into the 25 year club this year, and celebrated by the university
---