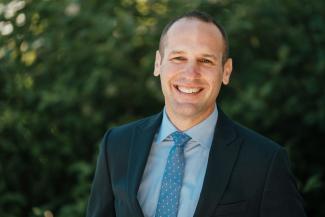 The Canadian Journal of Family Law, one of the first family law journals in Canada, is now available online to the public, free of charge. This is the only family law journal in Canada to move to full open-access and relatively free of copyright restrictions.
"With the high number of self-litigants in family law cases, having scholarship available in a mouse-click will be of great service to people across Canada," explained Erez Aloni, Associate Professor, Allard School of Law. "And the move to open access will give scholars, policymakers, and other stakeholders across the globe—who previously may not have had access to the Journal—an opportunity to learn about Canadian family law."
"The move towards open access is central in the current context of Canadian family law," added Régine Tremblay, Assistant Professor at the Allard School of Law. "Making scholarship openly accessible will contribute to the betterment of the family law system by making information accessible."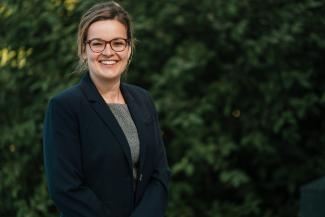 Beginning with Volume 33 (2020), all content will be made available open-access immediately upon publication. The content is available under a Creative Commons license (attribution required, no derivative works, no commercial use) through the following platforms:
Issues between 2011 and onward are also available online (with the exception of 2019, which will be available in the coming months).
Print issues of the Journal are still available to paid subscribers and content will continue to be available through online commercial services like LexisNexis, HeinOnline, EBSCO, WestLaw, and ProQuest.
About the Canadian Journal of Family Law
Produced by an editorial staff of Allard School of Law students, the biannual and interdisciplinary Journal publishes in English and French on a broad range of family law issues. It is a refereed publication, with articles reviewed by experts in the field.
The Journal invites the submission of articles, commentaries and book reviews pertaining to all aspects of family law from members of the legal, social science, psychological, medical, political science and other disciplines. Students are also invited to submit papers to the annual Allan Falconer Memorial Student Essay Competition.
Related Links
The faculty advisors for the Canadian Journal of Family Law would like to thank Dr. Sancho McCann, current Allard School of Law JD student and the journal's senior editor, for his leadership role on this project, Lauren Marshall, former senior editor, and former Allard School of Law Dean, Dr. Catherine Dauvergne, Q.C., for her support.
---