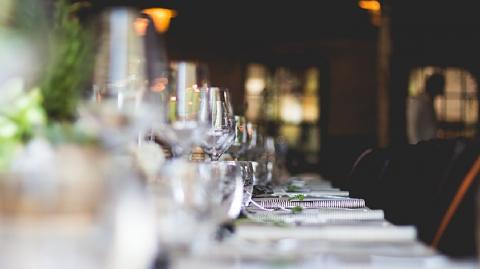 This event celebrates the Richards Buell Sutton LLP Business Law Clinic and acknowledges participating students and supervising lawyers for their contributions. Dean Pro Tem Janine Benedet from Allard Law, Partner Sze-Mei Yeung from Richards Buell Sutton LLP, Director Dr. Carol Liao from the Centre for Business Law, Adjunct Professors Ryan Black and Tyson Gratton and student clinicians Kara Bodie and Konrad Spurek will be sharing a few words. The event will provide an opportunity for RBS lawyers, Dean's Advisory Committee Members, past and current students in the program to interact in small group settings.
Made possible through the generosity of Richards Buell Sutton LLP, the Business Law Clinic provides business oriented legal advice to small businesses, entrepreneurs, non-profit organizations and individuals who cannot otherwise afford legal advice.
This event is open to Business Law Clinic Students in Term 1 & 2 and supporting members of the community. 
---
Centre for Business Law

JD