Hosted by:

Audit committees need to be effective and independent in their oversight of financial reporting and disclosure. The Task force on Climate-related Financial Disclosures (TCFD) and the Canadian Securities Administrators (CSA) have recommended that annual public filings provide disclosure on climate-related material risks, financial impacts, and governance processes, including review by audit committee and management.
Please join us for a one-hour webinar on how to address these evolving requirements and understand best practices for audit committees in relation to oversight of climate-related financial risks and opportunities. Three Canadian Climate Governance Experts will discuss the mandated role of audit committees, recent developments and practical strategies for risk oversight, assessing performance and financial impacts, legal obligations, and the potential for leadership in your organization's move towards a more effective climate governance.
---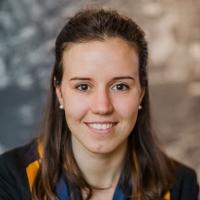 Introduction: Niamh Leonard
Program Coordinator, Canada Climate Law Initiative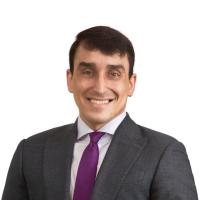 Panelist: Ravipal S. Bains
Associate, McMillan LLP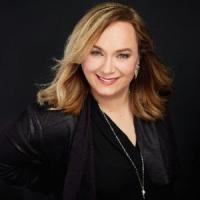 Panelist: Meghan Harris-Ngae
Climate Change and Sustainability Leader, EY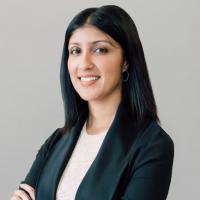 Panelist: Roopa Davé, CPA, CA
Partner Sustainability Services, KPMG LLP
---
The Canada Climate Law Initiative is a collaboration between the Centre for Business Law at the UBC Allard School of Law and Osgoode Hall Law School. CCLI examines the legal basis for corporate directors, officers and pension fiduciaries to consider, manage, and report on climate-related financial risks and opportunities, advancing knowledge on effective climate governance practice and exploring the scope and limits of fiduciary obligation in respect of climate change.
---
Centre for Business Law

All Students

Alumni

Faculty

Graduate

JD