NO FLY ZONE SPEAKER: Notre Affaire à Tous and Others v. France: How to Use "General Principles" Arguments in Future Climate Cases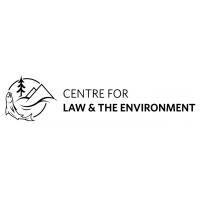 Centre for the Law and the Environment Assistant
Mar 15, 2021
[NEW DATE] Join us on March 30 for a public talk by Dr. Natalie Oman!
In the recent French climate case, Notre Affaire à Tous and Others v. France, a group of four NGOs claimed that the human rights of French citizens were being violated by their government's failure to meet 2020 GHG emissions reduction targets under the Paris Agreement. They argued that this failure constituted a violation under domestic law, EU treaty law, and general principles of law. The plaintiffs based their claim in part on the assertion that a right to a "preserved climate system" is a general principle of law. They characterized this general principle as stemming from both national and international legal sources.
 In February of this year, the Administrative Court of Paris awarded the plaintiffs the symbolic sum of 1 euro for moral prejudice, but deferred its decision on whether to issue an injunction against the French government requiring specific remedial climate measures. The French government has until early April to report to the Court on steps it is taking to meet its Paris targets.
This talk argues that one of the most important contributions of this case lies in the connection it highlights between general principles and human rights protection. It outlines how general principles, a poorly understood category of international law, can be developed and exploited as a rich resource for pursuing climate litigation.
About the Speaker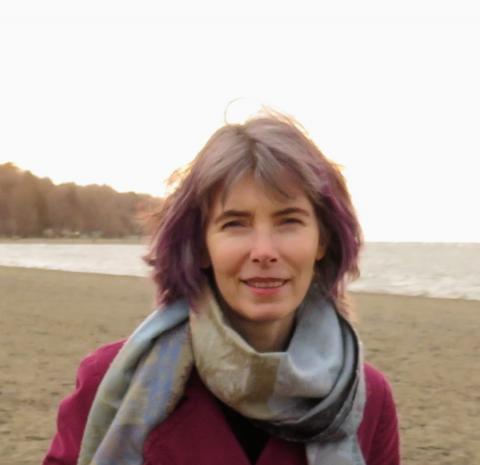 Natalie Oman is an Associate Professor in the Legal Studies Program at the University of Ontario Institute of Technology. She holds dual doctorates in law from Osgoode Hall Law School of York University and in philosophy and political science from McGill University. Dr. Oman's research reinterprets traditional sources of international legal rules to highlight their democratizing potential as avenues of inclusion for non-state political communities. It emphasizes non-state agents' roles as subjects and makers of specific transnational legal norms, such as the right of free, prior and informed consent and the responsibility to protect. In 2016, she authored a United Nations report that developed recommendations to prevent atrocity crimes against Indigenous peoples in Latin America on behalf of the UN Office of the Special Advisers on Genocide Prevention and the Responsibility to Protect. In 2019 she published The Responsibility to Protect in International Law: Philosophical Investigations (Routledge). Her most recent projects include mapping the international legal sources of a right to a "preserved climate system", and leading a SSHRC-funded study on the differential impacts of remote academic teaching on equity-seeking groups.
---
General Audience

Academics

Centre for Law and the Environment