No Fly Zone Speaker: Nature's Rights, Human Rights, and Economic Rights: Concentric Circles for Planetary Justice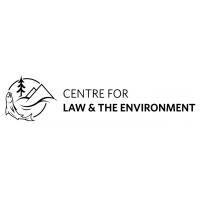 Centre for the Law and the Environment Assistant
Nov 2, 2021
Join us for a public talk by Mumta Ito on Thursday, November 18th at 9:30 AM (PT)!
Mumta Ito is the founder of the non-profit environmental organisation Nature's Rights. Nature's Rights takes a transformative approach to environmental law in that it hopes to transform legal frameworks through recognising the rights of nature and to transform humanity's relationship with nature, both internally and externally.
This talk will focus on Mumta's experiences in the realm of advancing the rights of nature.
About the Speaker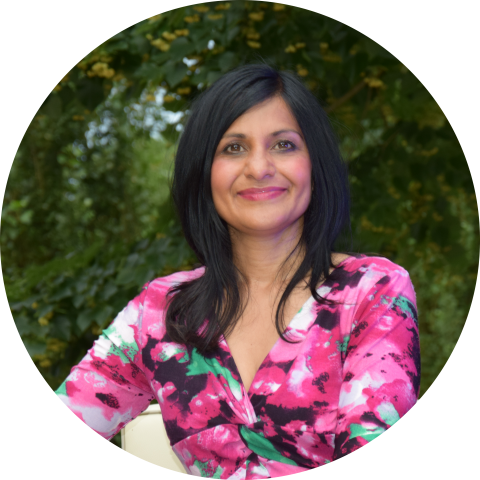 Mumta Ito is founder of the NGO Nature's Rights, UN Harmony with Nature Expert and initiator of a European Citizens Initiative to put Nature's rights and earth centred governance on the EU legislative agenda. A former top ranking lawyer in the City of London, she advised governments, multinational corporations and investment banks. As co-founder of the Virgin Islands Environmental Council, she successfully saved a marine ecosystem of global ecological importance through community organising, bringing a landmark court case and creating legislative change. 
She will introduce the emerging field of Nature's rights in the context of her recently co-authored study for the European Economic and Social Council "Towards an EU Charter for the Fundamental Rights of Nature". 
---
Centre for Law and the Environment