No Fly Zone Speaker: Climate Defense Project: Climate Lawyers for the Climate Movement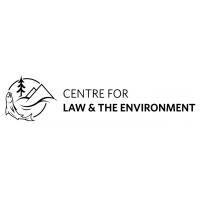 Centre for the Law and the Environment Assistant
Oct 7, 2021
Join us for a public talk on The Climate Defense Project by co-founder and executive director, Kelsey Skaggs, on Thursday, October 14th at 9:30 AM (PT)!
The Climate Defense Project provides legal support for front-line advocates, develops legal arguments, and connecting communities and campaigns with legal services. Kelsey Skaggs cofounded the Climate Defense Project with fellow Harvard Law graduates with the aim to provide legal support and climate lawyering in a movement-based approach.
This talk will provide more insight into Kelsey Skaggs' work, the Climate Defense Project, and the rationale of using legal advocacy on behalf of climate activists.
About the Speaker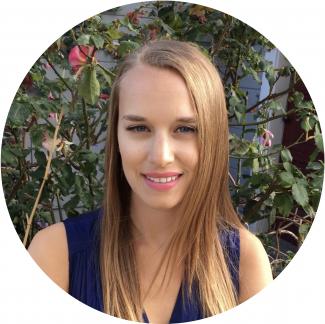 Kelsey Skaggs is the co-founder and Executive Director of Climate Defense Project, a non-profit that provides legal support and strategy to the climate movement. Climate Defense Project fills a gap in the legal landscape by representing climate activists, developing legal strategies, and connecting attorneys with communities and campaigns. Kelsey has worked on environmental justice issues at Crag Law Center in Oregon, on international environmental policy at Universal Rights Group in Geneva, and in defense of free speech activists at Media Legal Defence Initiative in London. As a second-year law student, she filed Harvard Climate Justice Coalition v. Harvard, the first lawsuit to compel institutional fossil fuel divestment. She and her co-founders launched Climate Defense Project upon graduating from Harvard Law School. Kelsey has received recognition including the Echoing Green Climate fellowship, the Straubel Leadership Award, the Civil Society Fellowship, the Harvard Law School Public Service Venture Fund Seed Grant, and a place on the Forbes 30 Under 30 list. 
---
Centre for Law and the Environment