Graduate Student Profile: Tayo Olarewaju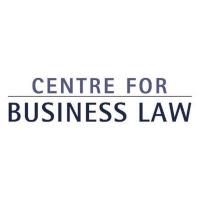 Oct 14, 2020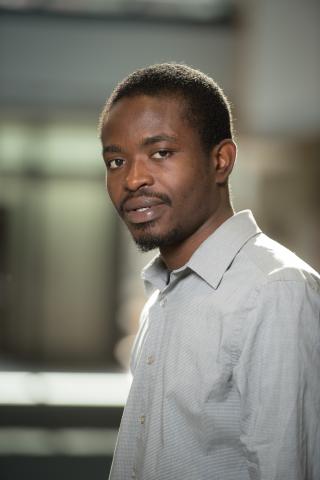 Tayo is a Ph.D. student with research interests in law and development, international criminal law, human rights, and corporate accountability. He has law and business degrees from Africa, Europe and North America.
Can you briefly describe the area of research that you are most interested in?
I am interested in investigating ways law may be harnessed to improve human wellbeing. This research interest has led me to explore different areas of law, including corporate law, international criminal law, property law and human rights law.
Was there anything interesting in your research that stood out for you?

I am fascinated by the relationship between law and development and the potential impact this connection may have on attaining growth in developing countries.

What are your future goals after the completion of your Ph.D. program?

I intend to apply the knowledge garnered from the Ph.D. program by serving in different capacities. I look forward to contributing to human wellbeing as a consultant, legal practitioner, and professor.
---