Business Law Clinic Student Profile: Lindsey Von Bloedau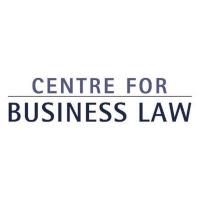 Jun 16, 2020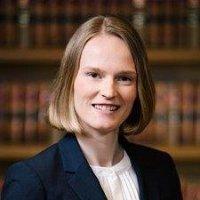 Why did you decide to enroll in the Business Law Clinic?
I enrolled in the Clinic because I thought it was a great opportunity to get involved with an initiative that was just getting started and gain practical experience in business law. Allard Law has a lot of practical learning opportunities, but the Clinic is the only one that is focused on business law.
What was the most valuable part of the Clinic?
For me the most valuable part was being able to see all aspects of the work being done on a file rather than just being asked to draft specific documents for a file. Seeing the whole picture makes everything make much more sense. 
What, if anything, was the most challenging part of your clinical experience?
Interviewing clients was the most challenging thing for me. If it had been up to me I would have put it off until the last possible moment, but in the Clinic I didn't have the option of staying in my comfort zone. After several in class simulations I interviewed my first client by myself within three weeks of the Clinic starting. 
What was your experience like working with the supervising lawyers, Christine Baron and Catherine Chow?
Christine and Catherine were both great mentors. They were able to tailor a lot of the classroom portions of the course around what we were interested in learning about and they assigned files based on our areas of interest to make sure that we all got what we wanted out of the clinic.
In general, what types of legal matters did you assist clients with?
I assisted clients with putting together corporate record books and agreements, as well as reviewing privacy policies and waivers.
Do you have any advice for future students considering participating in the Clinic?
I would recommend participating in the Clinic to any student who is interested in or on the fence about practicing corporate/commercial law. If you are set on it it will give you a leg up in learning about the practice area before you start articling. If you are on the fence it will help you decide one way or another.
---