The Allard Law Executive Learning Program in Mining Law and Sustainability provides the mining industry and other professionals the literacy and knowledge of legal and regulatory instruments that govern sustainable practices of mines throughout a mine's lifecycle. 
Sustainability and Indigenous Peoples' participation intersect business decisions at every stage of a mine's life. In the rapidly evolving landscape of the global mining industry, understanding the laws and regulations that protect human rights, address environmental challenges such as climate change and prevent corruption is key to making informed business decisions.
Read the interview with course developer Dr. Daniela Chimisso dos Santos and major content contributor Chastity Davis-Alphonse.
Read more about the program in this article featured in Canadian Lawyer Magazine.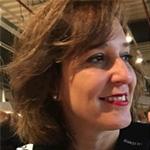 Dr. Daniela Chimisso dos Santos
Mining Law and Sustainability Program Developer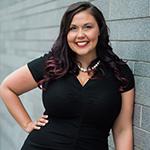 Mining Law and Sustainability Program Major Content Contributor
---
Mining and Mineral Extractives in a New Global Landscape Seminar Series
This cross-campus seminar series is a collaborative program initiated among the Centre for Business Law, Peter P. Dhillon Centre for Business Ethics, the UBC School of Public Policy and Global Affairs (SPPGA), and the Norman B. Keevil Institute of Mining Engineering. It grew from a cross-faculty research cluster at UBC and brings together different scholars and students across campus to engage in topics relevant to the future of mining and mineral exploration in the age of the Anthropocene.
Get an overview of the Mining Law and Sustainability program with instructor Daniela Chimisso dos Santos. Recorded April 21, 2021: https://www.youtube.com/watch?v=5n37GuU8a7M
Collaborators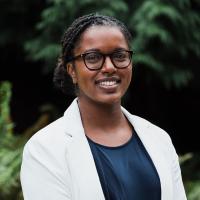 Assistant Professor Allard School of Law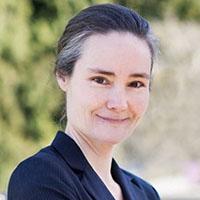 Executive Director
Peter P. Dhillon Centre for Business Ethics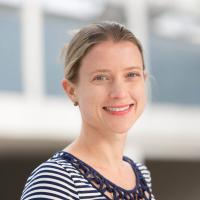 Assistant Professor SPPGA & Keevil Institute of Mining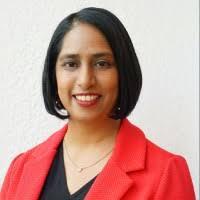 CEO & Founder Palmyra Partners